About
With a combined 20 of years of experience in areas including residential and corporate real estate, marketing, project management, small business, retail and customer service, we are always up to a new challenge.  Plus we are moms so we know how to get stuff done.
Elizabeth Lee manages an empty nest.  Her 19 year old twin boys no longer eat all of the bread, drink all of the milk, and have piles of dirty laundry to be done.  Instead they go to college on the east coast and she fills her time sending them care packages and drying her tears with their baby clothes that she can't part with.  She also has long deep conversations with Mr. Mooney her rescued Formosan Mountain Dog…oh yes, and her husband of 24 years.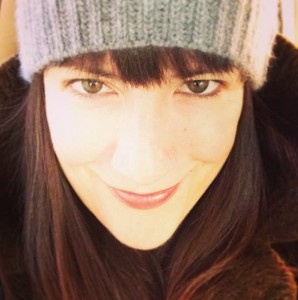 Dawn Boudreau has a ten year old boy and a 42 year old man at home, so she she knows plenty about time management and organization.  In her free time (HA!), she enjoys nothing more than a good thrift hunt, or a few blissful hours spent at the bookshop, followed by quality time with Lucy beagle and Lucy and Phyllis kitties. She is embarrassingly passionate about vintage cocoon coats, kitschy animal knick-knacks, and mid-century modern anything.