About
With a over 30 years of experience in areas including residential and corporate real estate, marketing, project management, small business, retail and customer service, my team is always up to a new challenge.  Plus most of us are moms so we know how to get stuff done.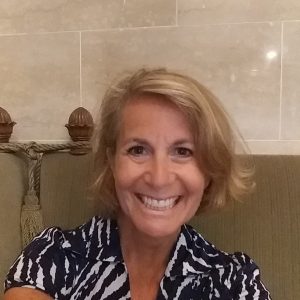 Elizabeth Lee manages a re-occupied nest.  Her 26 year old twin boys are now in grad school with wonderful progressive opinions and more refined tastes for food.  She enjoys long deep conversations with Mr. Mooney and Little Ricky her rescued Formosan Mountain Dogs…oh yes, and her husband of 30 years.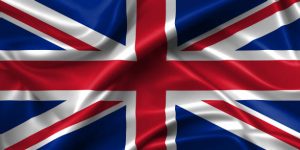 Denise Brown a native of London, England, came to the states several years ago.  She has a lifetime of experience in publishing, graphic design and is partner to her husband and fellow "stuff enthusiast" Jeff with Seattle Magpies.  Denise is meticulous in her attention to detail, she is a font of useless knowledge and if I close my eyes and listen to her talk it is like working alongside Emma Thompson.